Become A Supplier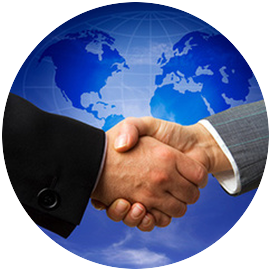 Dan's Fish, Inc., is always looking for additional suppliers of fish and fishery products. Whether a fisherman, broker or distributor, we have extensive experience in the field to accommodate your specific needs and make the cooperation process as effortless and convenient as possible. Whether new or experienced in the business, don't let another season pass by without contacting us for your new opportunities!

WHY SELL TO US?
With our global presence, we are able to provide a consistent year-round home for your products. With the market fluctuations, we are able to choose the best market for your products to maximize your return.
Quality product is key to our success – we train you to provide the quality we need to satisfy our customers in order to enjoy long-term prosperous customer relationships.
We are HACCP certified and trained and able to set up your operation effortlessly to meet the requirements of HACCP (Hazards Control and Critical Point).
If you don't have a processing facility, we have various manufacturing locations in the Midwest, Canada, Estonia, Russia and China, allowing us to process the fish for you.
We keep to our mutually agreed upon payment terms.
We look for long-term mutually beneficial relationships.